The Liberty Book 04; Publication Design & Typography

A publication produced in lockdown. Issue 04 of The Liberty Book explores the idea of designer's, maker's and consumer's inner landscapes. To reflect this, the design needed to feel gentle and sensitive while celebrating the wealth of rich content from Liberty's community. Issue 04 coincided with the launch of Liberty's new brand identity (designed by Pentagram), therefore,
the branding of the publication needed updating, including typeface, logos and layouts. As well as working on the graphic design of the 80 page publication, I was also able to explore art direction and content selection which allowed for thorough storytelling and an understanding of the publishing process. For Liberty London.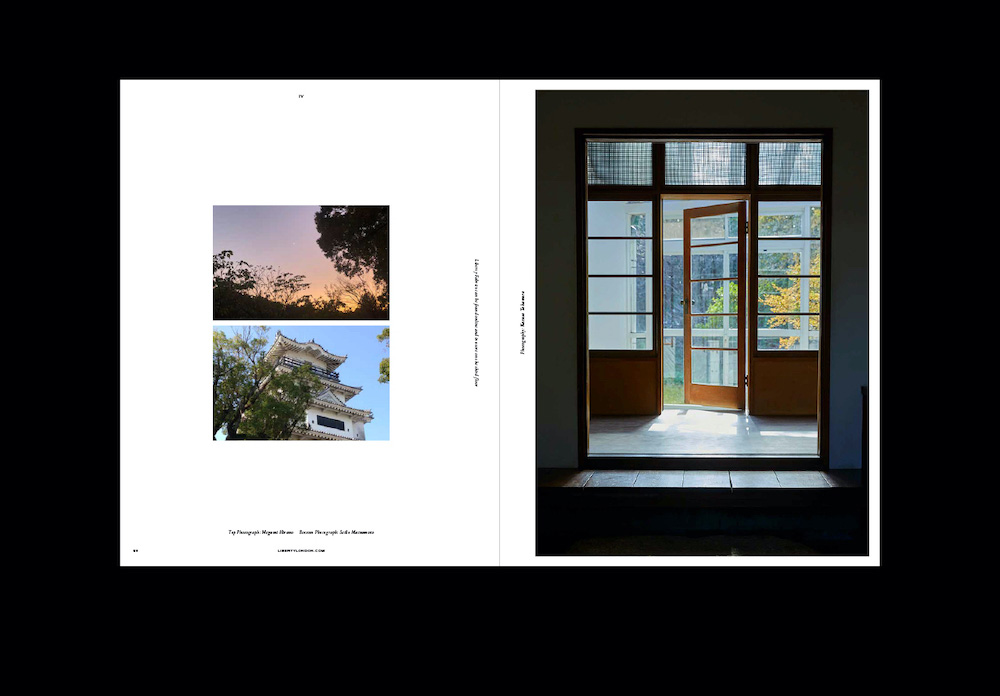 ---